Esteemed Whistleblowers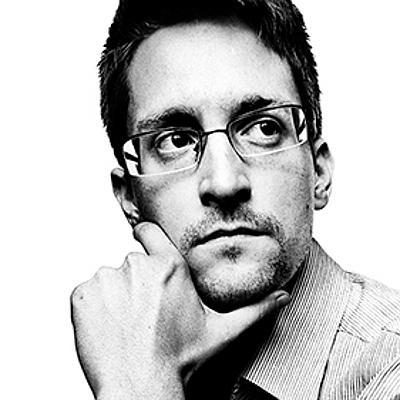 Edward Snowden is a former National Security Agency subcontractor who made headlines in 2013 when he leaked top-secret information about NSA surveillance activities. Snowden collected top-secret documents regarding NSA domestic surveillance practices that he found disturbing and leaked them. After he fled to Hong Kong, he met with journalists from The Guardian and filmmaker Laura Poitras. Newspapers began printing the documents that he had leaked, many of them detailing the monitoring of American citizens. The U.S. has charged Snowden with violations of the Espionage Act, while many groups call him a hero. Snowden has found asylum in Russia and continues to speak about his work. Citizenfour, a documentary by Laura Poitras about his story, won an Oscar in 2015.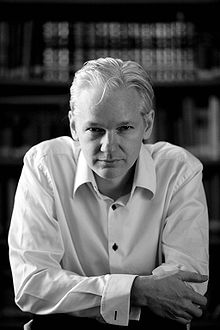 Julian Assage is an Australian computer programmer who founded the media organization Wikileaks. Practicing what he called "scientific journalism"—i.e., providing primary source materials with a minimum of editorial commentary—Assange, through WikiLeaks, released thousands of internal or classified documents from an assortment of government and corporate entities. WikiLeaks has published a number of scoops, including details about the U.S. military's detention facility at Guantánamo Bay in Cuba, a secret membership roster of the British National Party, internal documents from the Scientology movement, and private e-mails from the University of East Anglia's Climatic Research Unit.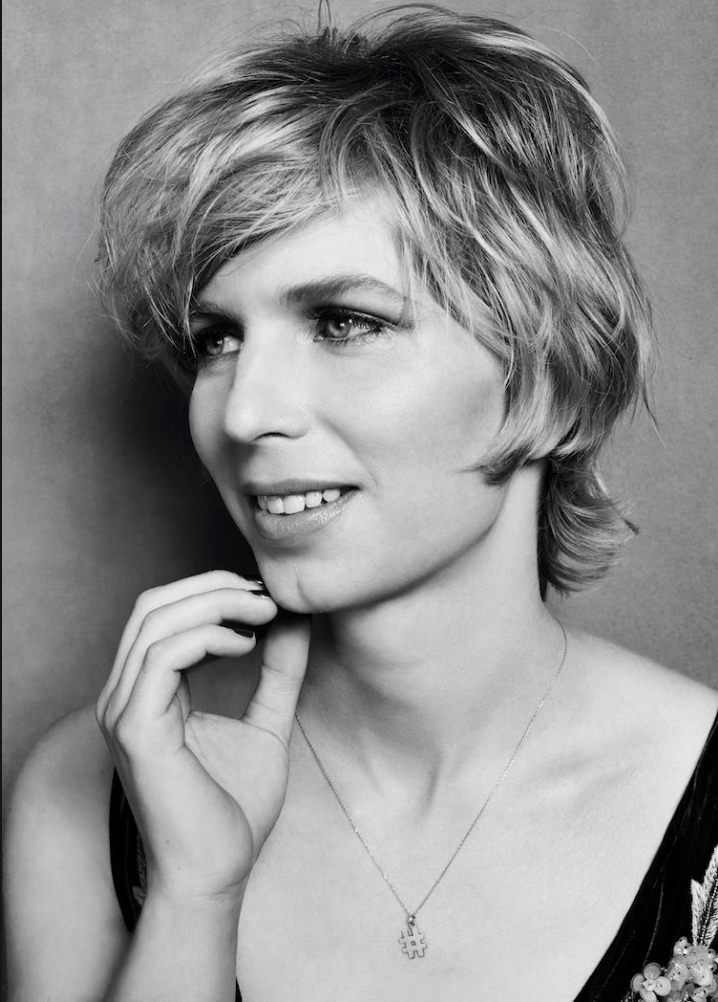 Chelsea Manning was a U.S. Army intelligence analyst (Formerly Bradley Manning) delivered hundreds of thousands of classified documents that she found troubling to WikiLeaks, and in 2013 was sentenced to 35 years in prison for espionage and theft. In 2009, Manning was stationed at Forward Operating Base Hammer in Iraq, an isolated site near the Iranian border. Her duties as an intelligence analyst there gave her access to a great deal of classified information. Some of this information—including videos that showed unarmed civilians being shot at and killed—horrified Manning. In February 2010, while on leave in Rockville, Maryland, she passed this information—which amounted to hundreds of thousands of documents, many of them classified—to WikiLeaks. President Barack Obama commuted her sentence and she was released from prison in 2017.